DO YOU WANT TO ENHNACE THE NATURAL BEAUTIY OF YOUR SMILE?
Professional take-home teeth whitening kits are a safe, effective and convenient way to enhance the appearance of a healthy smile. Teeth whitening kits are custom fit to apply whitening gels more precisely and evenly across the teeth for improved results.
For patients with good oral health and a stable bite, Dr. Overholtzer may recommend take-home whitening kits as a stand-alone treatment for brightening the smile. Patients who have underlying dental concerns may choose to use teeth whitening as one step in their comprehensive treatment plan.
WHITER, BRIGHTER TEETH CONVET CONFIDENCE AND WELLNESS.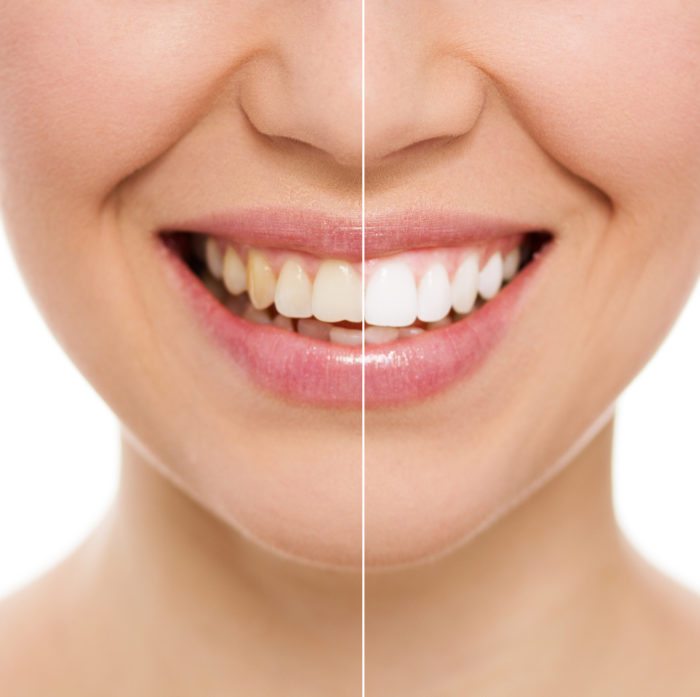 Using our i-CAT digital scanner, Dr. Overholtzer custom designs the whitening trays to fit comfortably over the teeth. Patients wear whitening trays injected with high-grade whitening gel, at their convenience, in the comfort of their own homes.
Results are gradual resulting in a beautiful, radiant smile.
Professional whitening gels are specially designed to reduce tooth and gum sensitivity. Gels prescribed by your dentist are more effective and cause fewer side effects.
Follow us to see more Smile Transformations
Schedule Your Dream SMILE
Office Hours
Monday: 8am – 5pm
Tuesday: 8am – 5pm
Wednesday: 8am – 5pm
Thursday: 8 am – 5pm
Friday: Closed
Saturday: Closed
Sunday: Closed