Dental anxiety can prevent you from enjoying the benefits of a beautiful smile and is a leading cause of poor oral health among adults. Our team at Skyline Family Dentistry strives to provide our patients with high-quality dentistry in a compassionate, relaxing environment.
Maintaining your smile through routine dental exams can prevent the need for more advanced dental procedures. If you avoid the dentist due to dental anxiety, our dental care team can help you rebuild your trust with the dentist.
SOLUTIONS FOR DENTAL ANXIETY
We understand that fear of the dentist often stems from past experiences. Dr. Overholtzer takes the time to listen to his patients so that he can understand their unique concerns. We will help patients build trust through patient education, taking the time to get to know you, explain all aspects of your dental procedures and tailor all treatments to your specific needs. We empower our patients to feel confident making decisions about their oral wellness.
For patients with dental anxiety or who may need multiple dental procedures, Dr. Overholtzer offers personalized sedation dentistry options. He will review your medical history to help you choose the sedation method that is right for you. We offer oral conscious sedation and nitrous oxide at our Bishop, CA dentist office. For patients who require more extensive sedation, Dr. Overholtzer can use IV sedation in a hospital setting to help you receive the dental care you want or need.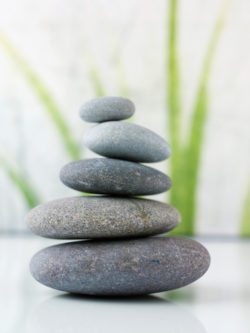 SCHEDULE AN APPOINTMENT
If you have been avoiding the dentist or are looking for a more accommodating dental practice, schedule an appointment with Dr. Overholtzer in our Bishop office by request a consultation using our online form. We invite new patients to experience the high-quality oral health care we offer at Skyline Family Dentistry.
Follow us to see more Smile Transformations
Schedule Your Dream SMILE
Office Hours
Monday: 8am – 5pm
Tuesday: 8am – 5pm
Wednesday: 8am – 5pm
Thursday: 8 am – 5pm
Friday: Closed
Saturday: Closed
Sunday: Closed