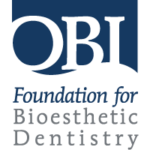 Bioesthetic dentistry is based on the principle of optimal mastication systems, or in other words, a biologically efficient and stable bite that prevents tooth wear and muscle tension. The ongoing study of adult and senior patients who have not experienced tooth wear or a break down in the function of the bite has shown that when the teeth are making proper contact and supported by natural jaw alignment, dental health can remain stable throughout life. These studies have become the treatment foundation for those practicing Bioesthetic Dentistry, providing a guideline for helping those with worn and damaged dentition to re-establish a healthy bite.
WHY BIOESTHETIC DENTISTRY?
Dr. Overholtzer is a practitioner of Bioesthetic Dentistry, applying the principles of restoring natural jaw alignment as part of an overall treatment plan to address a range of dental problems and concerns. The goal of treatment is to address the functional issues first so that the results of your dentistry are lasting and support long term oral health and wellness. Once natural chewing function is stabilized with splint therapy, Dr. Overholtzer will work with you to repair tooth damage, align the teeth or make adjustments to the biting surface of the teeth for allowing proper contact to be established. A treatment plan may include several recommended procedures to fully restore a smile that is comfortable, naturally functioning and lasting.
As a Bioesthetic dentist in Bishop, CA, Dr. Overholtzer takes a holistic approach to your dental care in our office, from routine exams to personalized treatment plans. He looks for the early warning signs and symptoms to help patients avoid more complex problems associated with a bite related disorder. Identifying jaw tension and malocclusion early can allow Dr. Overholtzer to use splint therapy more effectively. Early treatment can also avoid tooth wear and damage.
MAGO SPLINT THERAPY
Bioesthetic dentistry principles seek to restore natural jaw position, relieving muscle tension that often leads to a bite problem, jaw pain, headaches and other TMJ related symptoms. Dr. Overholtzer may recommend the use of a splint designed to reseat the jaw joints into a more natural position. Maxillary anterior-guided orthosis (MAGO) treatment is the first step towards restoring optimal dental health.
A MAGO splint is custom fit to be worn 24/7 until symptoms have improved and the jaw is able to move and rest naturally. Once this is achieved, Dr. Overholtzer will recommend any additional restorative or orthodontic treatment as needed.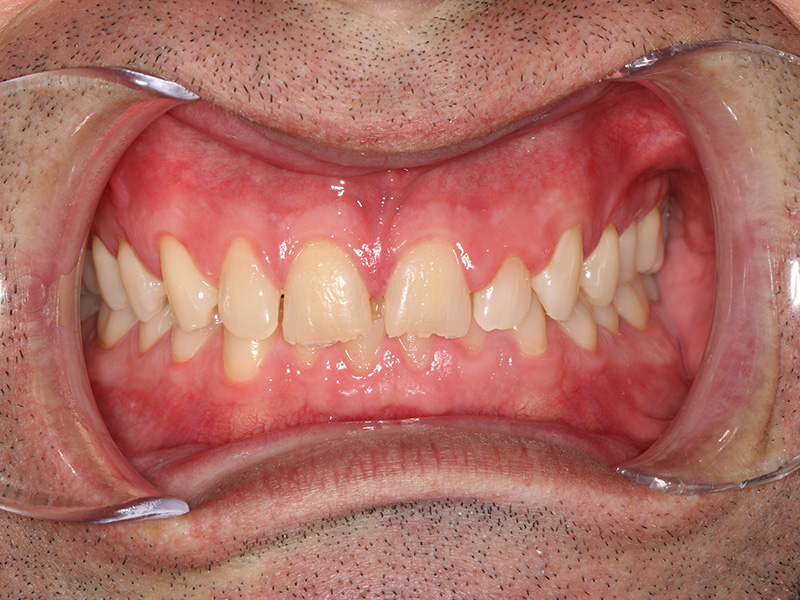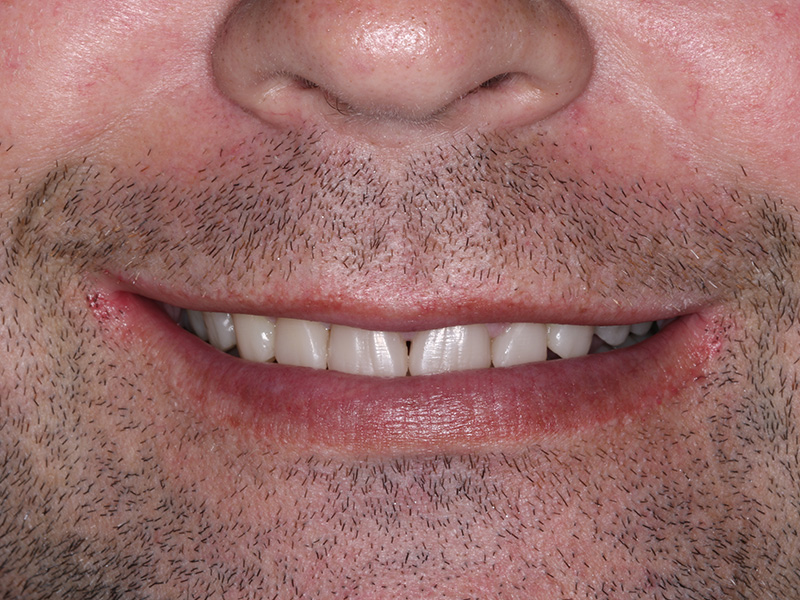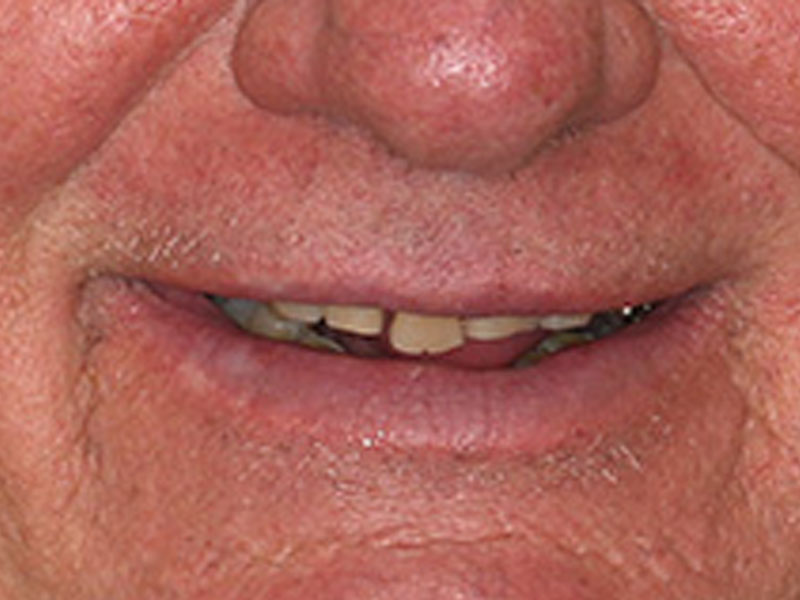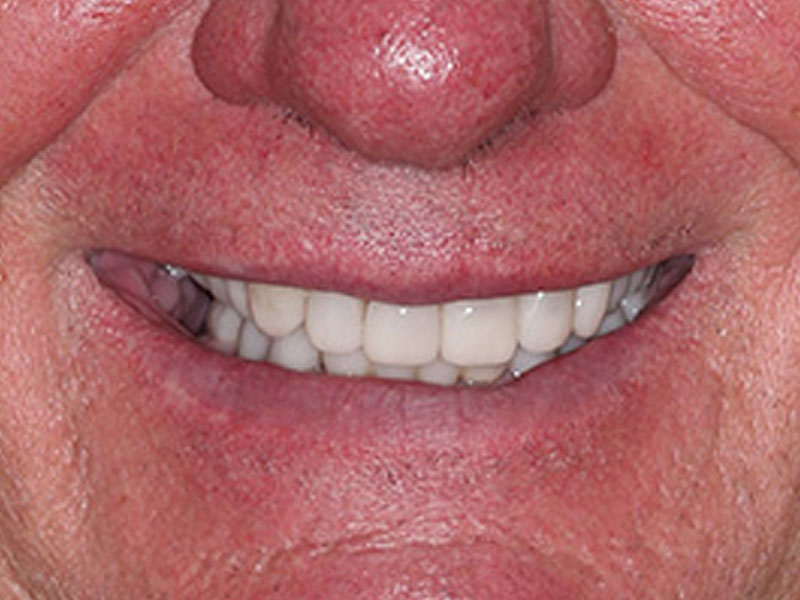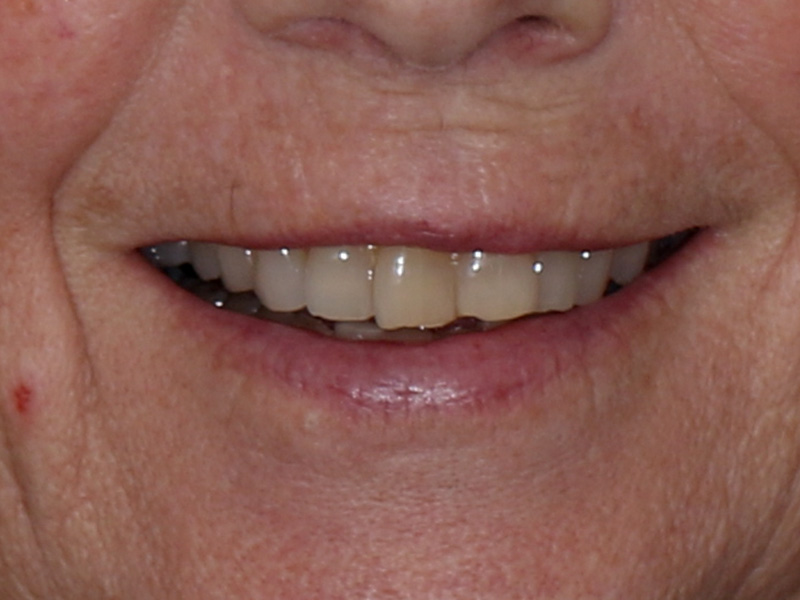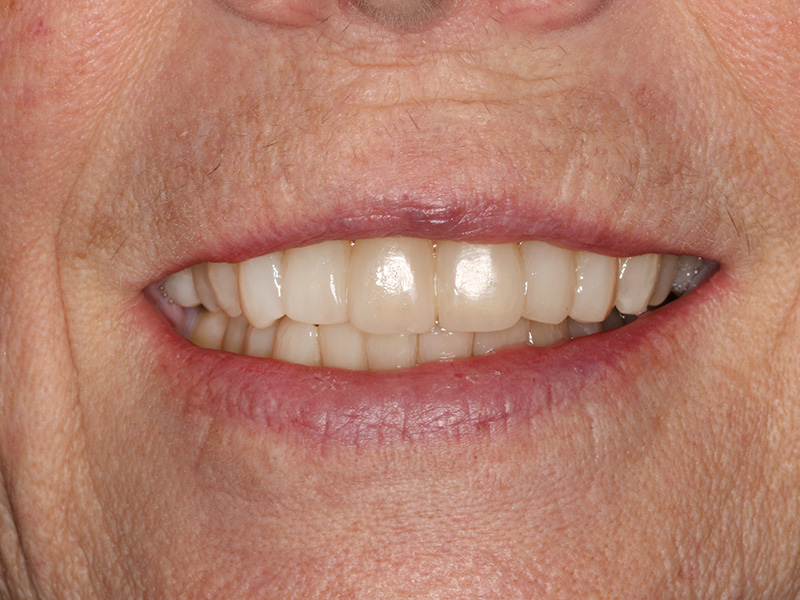 Follow us to see more Smile Transformations
Schedule Your Dream SMILE
Office Hours
Monday: 8am – 5pm
Tuesday: 8am – 5pm
Wednesday: 8am – 5pm
Thursday: 8 am – 5pm
Friday: Closed
Saturday: Closed
Sunday: Closed