MOUTH GUARDS AN OVERVIEW
We only get one set of teeth, protect yours with a custom sports mouth guard.
Sports-related injuries are a common cause of tooth loss in adolescents and adults. Protecting your smile during sports is important for keeping your natural teeth intact. Custom sports mouth guards, provided by your dentist offer improved fit and comfort when compared to over the counter options.
Custom fit mouth guards are a cost-effective alternative to needing dental implants. A custom sports mouth guard is designed to securely fit into your mouth, protecting your teeth and jaw from impact injuries.
Many studies show that custom mouth guards improve athlete's performance. With a well fit mouth guard that does not slip or agitate the mouth, athletes are able to focus on their game not on clenching their jaw down to keep the mouth guard in place. Young athletes are also less likely to remove their mouth guard during practice or between plays reducing the risk of losing the mouth guard.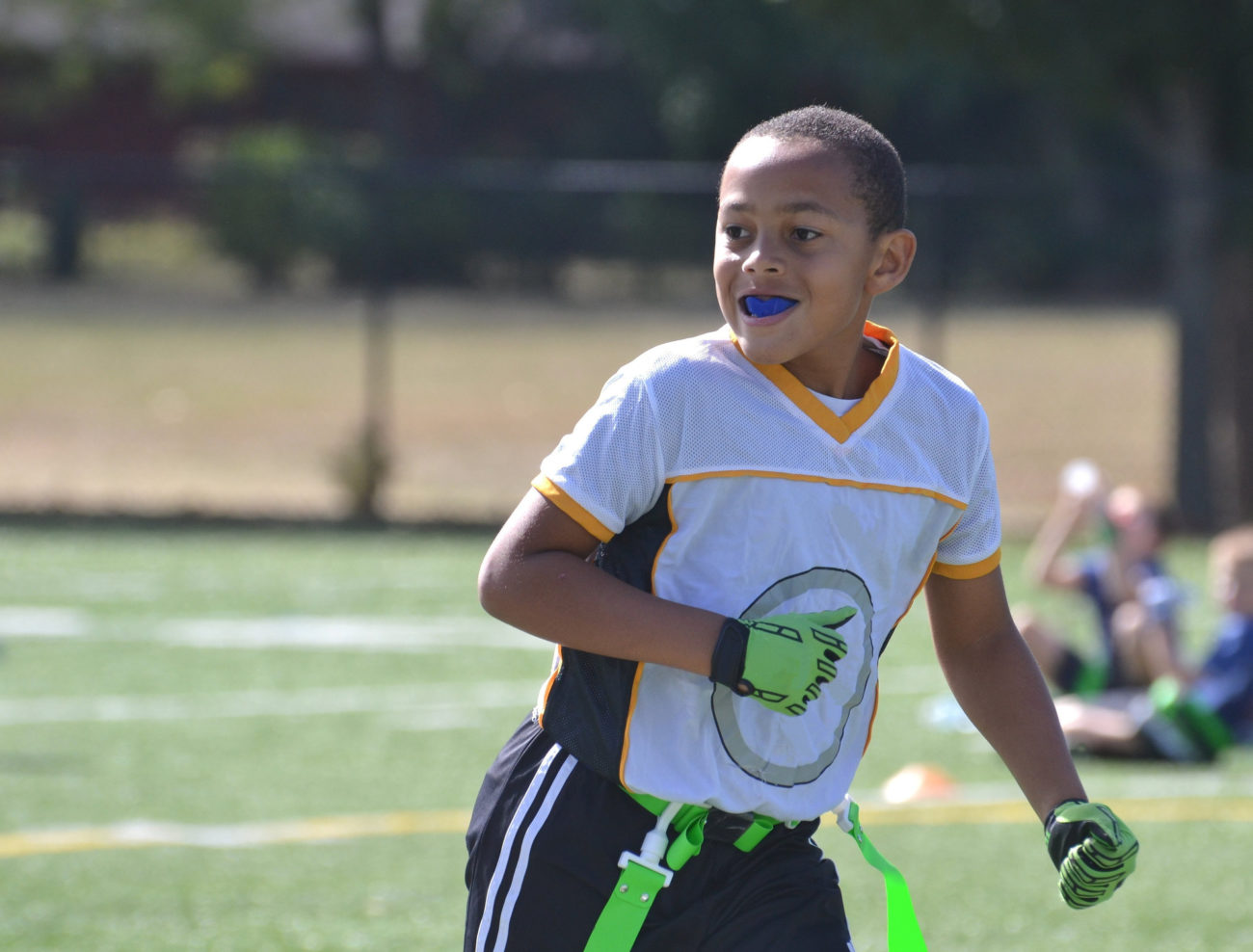 Follow us to see more Smile Transformations
Schedule Your Dream SMILE
Office Hours
Monday: 8am – 5pm
Tuesday: 8am – 5pm
Wednesday: 8am – 5pm
Thursday: 8 am – 5pm
Friday: Closed
Saturday: Closed
Sunday: Closed