BISHOP CA DENTIST OFFICE
DR. GABRIEL OVERHOLTZER
DR. GABRIEL OVERHOLTZER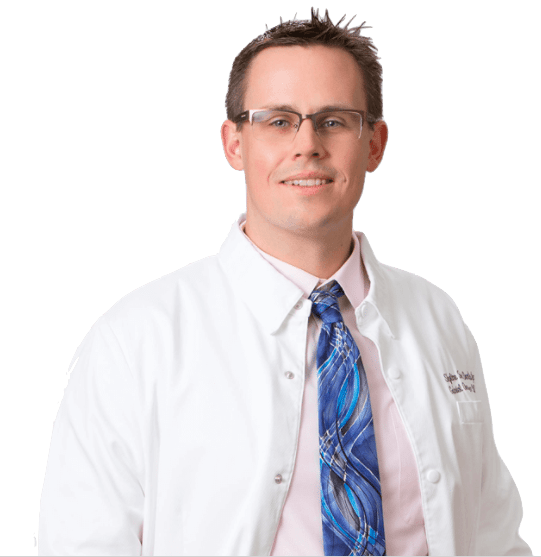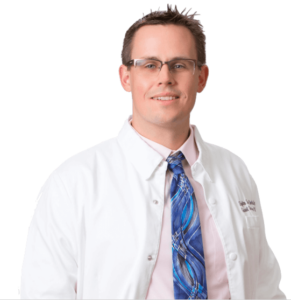 A California native, Gabriel was born and raised in Central Valley. He attended the California State University in Fresno where he received his undergraduate degree in chemistry and graduated with honors. He then attended Loma Linda University where he obtained his Doctorate of Dental Surgery.
Gabriel's current emphasis in postgraduate education and research is to identify and restore worn dentition utilizing protocols which stabilize the masticatory system in a conservative, painless and predictable fashion. Gabriel strives to provide his patients with the information and treatment that would preserve their teeth and smiles for life. Unfortunately, there are times when teeth are not savable. To that end, Dr. Overholtzer's research interests have graduated to include implantology and the rehabilitation of periodontal tissues.
Since starting his practice, our Bishop dentist is committed to providing the most advanced dental care in a comfortable and pleasant atmosphere. He is diligent in his pursuit to stay current in providing the profession's leading dental care procedures while utilizing state of the art technology, supplies, and equipment.
PROFESSIONAL AFFILIATIONS
Dr. Overholtzer's insatiable desire for providing the latest dentistry culminates in hundreds of hours of continuing education every year from prestigious institutions including:
· Misch International Implant Institute
· Spear Education
· OBI Foundation for Bioesthetic Dentistry
· 14th Annual TMD and Orofacial Pain Mini-residency, University of Kentucky
His focus lies in patient education, comprehensive care, single visit root canals, one-day crowns, and the use of biocompatible metal-free aesthetic materials. Skyline Family Dentistry is a full service, a state-of-the-art dental practice committed to providing thorough and gentle care to patients of all ages.
Dr. Gabriel is a member of:
· The International Congress of Oral Implantologists
· Kern County Dental Society
· California Dental Association
· American Dental Association
· Academy of General Dentistry
Gabriel is an avid outdoorsman and loves to explore the Eastern Sierra with his family.
Dr. Lenny Naftalin, DDS, DADBA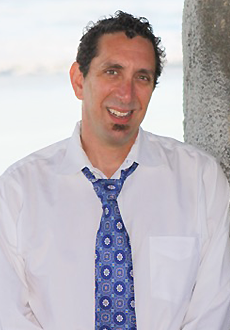 Skyline Family Dental is also proud to feature Dr. Lenny Naftalin, DDS, DADBA, a renowned Dentist Anesthesiologist who helps our Skyline Family Dental team with full extractions and transformations.
Dr. Naftalin is a skilled dentist anesthesiologist providing hospital-quality sedation services in dental offices through his mobile anesthesiology practice. He earned his DDS degree from the Herman Ostrow School of Dentistry at USC, and then completed a general practice residency at the Veteran's Administration in West Los Angeles, followed by extensive anesthesia training at UCLA.
He maintains a part-time teaching position at the UCLA School of Dentistry in both the dental anesthesia and pediatric dental departments, where he trains future dentist anesthesiologists.
His professional organizations include the American Dental Board of Anesthesiology where he currently serves as board president and previously as treasurer and a board examiner; board member of the California Society of Dentist Anesthesiologists, California Dental Society of Anesthesia, and the Southern California Society of Dentistry for Children, where he also served as president.
Dr. Naftalin has lectured locally and internationally on sedation, anesthesia and emergencies in the dental office. He also participates in international volunteer projects providing dental and anesthesia services to patients with special needs in Nicaragua.
Dr. Naftalin's most proud accomplishment is his family. He is the father to two energetic daughters. They enjoy beach time, hiking and skiing in the mountains, and family bike rides.